I've posted about
Spey Nation
before, and hopefully you've listened.
Spey Nation
is a big spey rod demo party out in Pineville New York. When it started, I think it was just an excuse to drink beer, eat cheeseburgers, and hit the river with other peoples rods to demo when the summer heat has set in.
Well, it worked....but not just in the feeding the hoards of beggars in waders...but in providing money for fish recovery efforts.
Check out
Bottom Hands recent post
to see more about their success!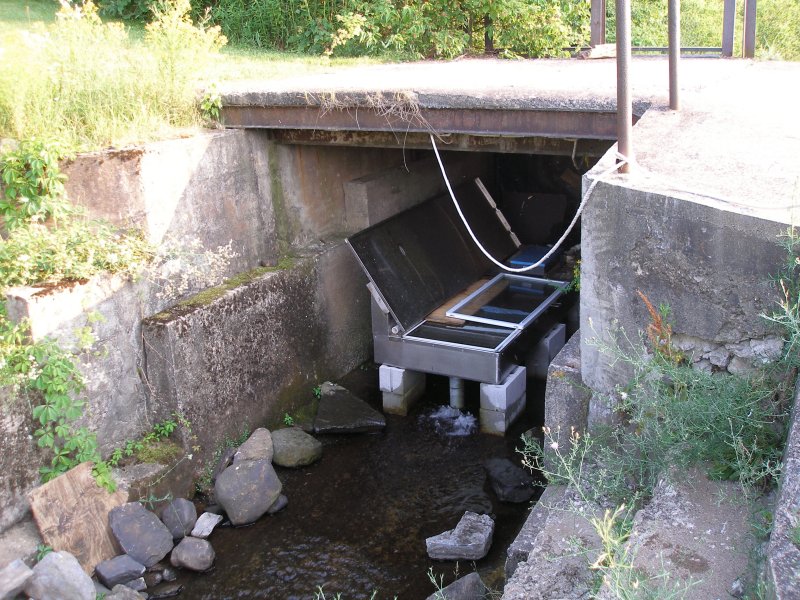 Keep in mind:
Spey Nation
is a sponsor of
GFP
this year, and that event is Saturday June 25th 2011.